How do you say thanks to all of the people who are risking their lives to make sure we are fed and cared for? KGZ Graphics is a small business, and we know how other small businesses are struggling. So, we at KGZ have teamed up once again with Laurie Zuiderhof from Murphy Commercial Real Estate to support our local businesses and front line caregivers.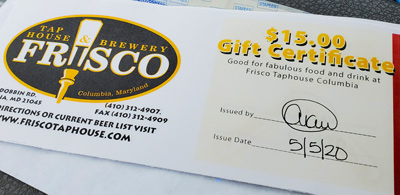 We purchased gift cards from Frisco Taphouse and donated them to the amazing caregivers at Winter Growth – Columbia. Both are great Howard County institutions we would encourage you to support.
WInter Growth is a true local gem, with Assisted Living, Memory Care, and Adult Day programs focused on empowering seniors and adults with disabilities to live their best lives. Frisco Taphouse is a locally-owned business with an amazing array of craft brews – and a knowledgeable staff to guide you toward something you'll like…yet just a little bit different. And food-wise, you'll find your brewpub favorites, but also items to make your tastebuds tingle.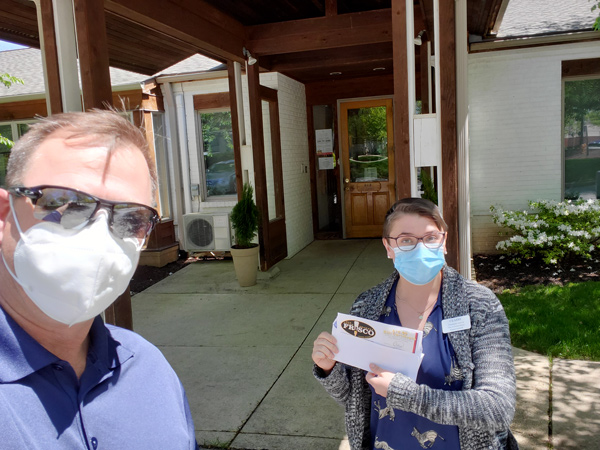 Please join us in supporting our local businesses and Healthcare heroes as we all come together to help each other make it through this crazy situation.